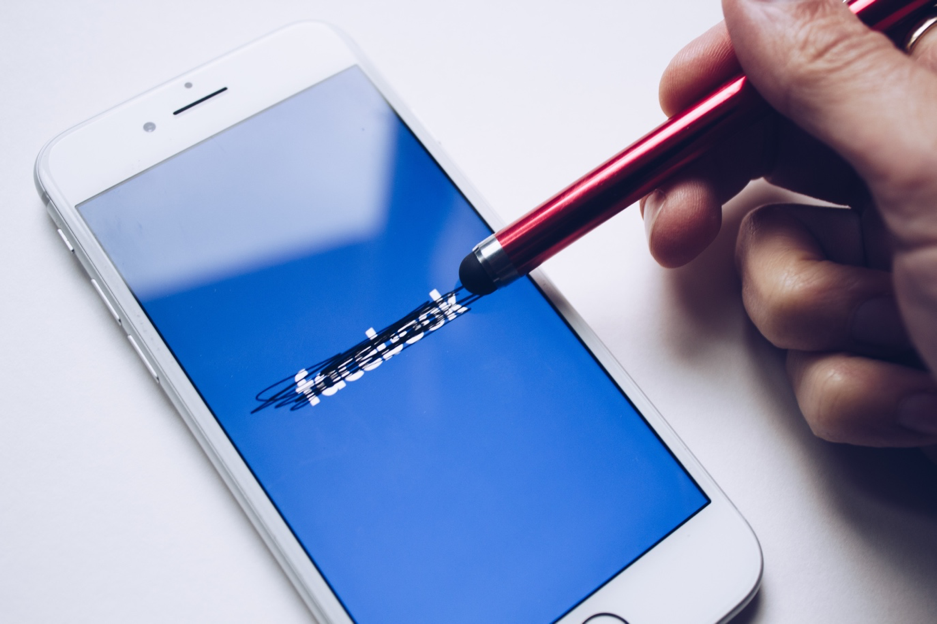 04 Dec

How to Acquire More Customers While Spending Less in 2019

Rafiki surveyed 40 business owners across India to understand their marketing mindset. We sought to gain insight into everything from their business goals for the new year to the challenges they encounter in growing their brands effectively. We decided to apply our survey findings to develop a solution to one of the biggest issues facing brands in today's market – how to acquire new customers in a cost-effective manner.

77% of business owners said their biggest goal for 2019 was to acquire new customers.

No surprise here, customers are the lifeblood of any business. In today's crowded digital landscape, it is an increasingly difficult task to win and hold the attention of a well-defined audience and an even more difficult undertaking to convert the said audience into engaged customers.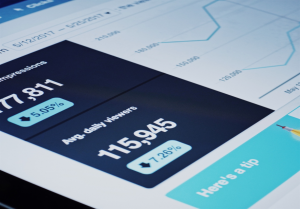 Brands are up against a new set of obstacles that are making customer acquisition an uphill battle. Organic reach on social media has witnessed a steady deterioration. While social media usage is up, it has never been harder to break through the digital clutter, especially with algorithmic changes that increasingly favor content from friends and family over brands. A study by MarketingLand indicated the average Facebook publishers organic reach declined by 52% in 2017.
Adding to this, today's consumer has limited patience and is more skeptical of brand's marketing efforts, especially on the heels of Facebook's infamous data leak of over 50 million profiles to the controversial political data analytics company, Cambridge Analytica.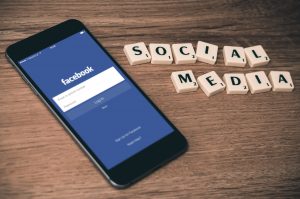 Given these changes, it is no surprise that Customer Acquisition Cost (CAC) has risen by over 50% in the past 5 years. So how should brands go about acquiring new customers in a cost-effective manner? Here are some key factors for any growth-oriented brand to consider in their quest for new business.
Leverage Data
40% of businesses stated they aren't using data to drive their business decisions.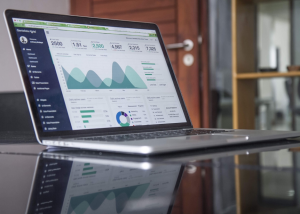 Data provides the foundation upon which brands can make informed business and marketing decisions. Collect and leverage data through surveys, market research and your existing customer database to clearly define your brand's target audience. This will help lower the cost of acquisition per customer in the long run as you can tailor and segment messaging to the specific needs and behaviors of different target groups. Tools like Google Keyword Planner and Moz Keyword Explorer can provide your business with insight into what consumers are searching for online. This data can be utilized for everything from product development to crafting marketing messaging and content creation. Website data can also provide a goldmine of insights into where you are acquiring your customers from and which channels are providing your brand with the most engaged prospects.
According to Forbes, companies who adopt data-driven marketing are more likely to have an advantage over the competition and increase profitability. In fact- they are six times more likely to be profitable year-over-year.
Embrace Inbound Marketing
More than half of the surveyed brands believe that content marketing and search engine optimization have the greatest scope for improvement for their business.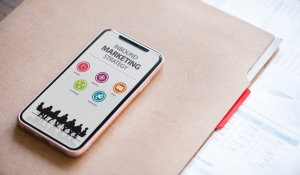 Hubspot defines inbound marketing as a method of attracting, engaging, and delighting people to grow a business that provides value and builds trust. Unlike traditional outbound marketing, with inbound marketing, you don't need to fight for your potential customers' attention. By creating and promoting content designed to address the problems and needs of your target audience, you attract qualified leads and in the process build credibility in your business.
A study by the Aberdeen Group found that website conversion rate is nearly 6x higher for content marketing adopters than non-adopters (2.9% vs. 0.5%). Content marketing and search engine optimisation go hand-in-hand as the basis of the inbound methodology. Both channels together can serve as relatively inexpensive means to draw in consumers organically. Rather than constantly promoting the benefits of your product or service, put yourself in the shoes of your ideal customer and develop content that would bring real value to them. Look to create content that is unique and can't be found anywhere else, be it in the form of blog posts, infographics or increasingly popular video content.
The power of SEO lies in the fact that it is concerned with demand fulfillment rather than demand generation. Curate keyword-driven content that effectively satisfies searcher's intent rather than stuffing content with popular keywords in the hopes of ranking on search engine result pages.
Use Your Biggest Asset – Your Customers
Only 1 in 12 business owners said they are using a customer relationship management system to manage client relationships.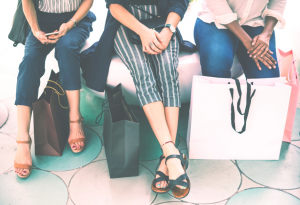 Happy customers are the biggest marketing opportunity for brands. In our ongoing pursuit to acquire shiny new customers, we often overlook the power of our existing customer base. Delight your customers with an unparalleled, personalized brand experience to not only encourage repeat business but to also nurture existing customers into promoters of your brand. Let your customers do your marketing for you through the power of word of mouth. Consumers today are increasingly looking at what other consumers have to say about a brand as opposed to what a brand has to say about itself. Referrals from friends, family and online reviewers hold immense power in influencing purchase decisions in today's market. According to a Nielsen study, 92% of consumers believe suggestions from friends and family more than they do advertising. Keep your long-term focus on cultivating relationships rather than making individual sales.
What do all these all these points have in common? They put the customer first. Adopting a customer-centric approach is essential in developing a brand that consumers have a desire to engage with. Amazon and Netflix are both prime examples of brands that spent years developing cultures around the customer. Whether it is using data to better understand your target audience or delighting your customers at every step of their journey with your brand, customer-centricity is the key to acquiring new customers in a cost-effective manner.
Get in touch with us to learn more about how you can adopt a customer-centric marketing strategy to grow your business.
Email us at hello@rafikimarketing.in or call us at 022 266166130
Rafiki is a data-driven, customer-centric digital marketing company that combines analytical thinking with a creative mindset to deliver spectacular marketing campaigns.