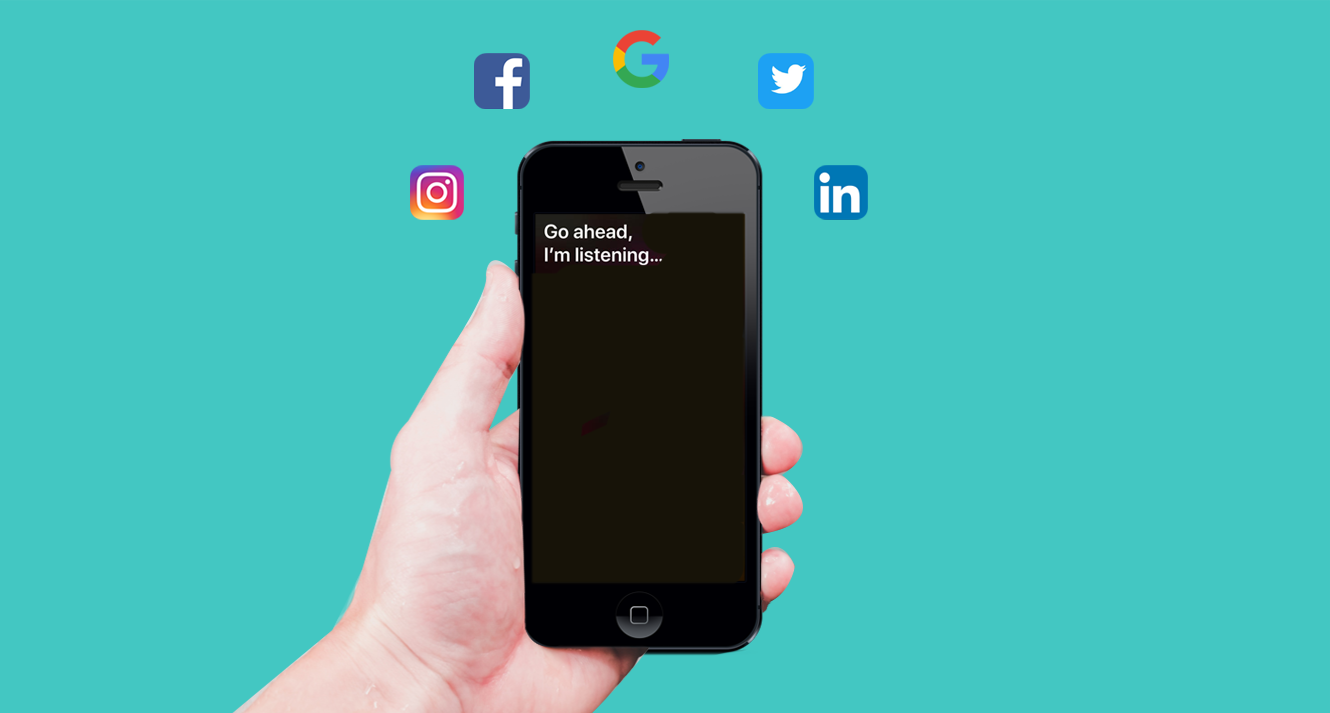 13 Feb

Instagram, Are You Listening?

A definitive investigation into whether our offline conversations influence the ads we are served online.

We've all experienced it. The eeriness of seeing hyper-relevant ads on Facebook, Instagram and Google that coincide with our daily conversations. At times it can be subtle, you complain about not getting a good nights sleep and the next thing you know you are served Facebook ads featuring the softest foam mattress known to man, promising deep slumber and same-day delivery. At other times it can be glaringly apparent, you express the need for new headphones and before you know it Sony, Beats and Bose native ads have transformed your Instagram feed into a virtual headphones catalogue, making bold claims of noise cancellation and cutting edge design.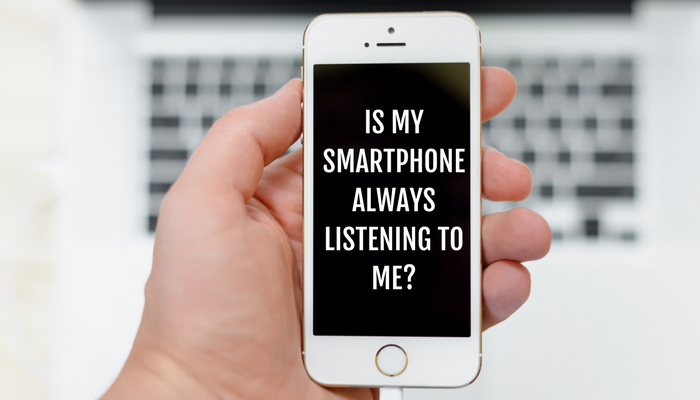 Tech giants Facebook (who own Instagram) and Google vehemently deny eavesdropping on user's conversations for the purpose of ad serving. Their refutation begs the question; can online targeting be so good that it's creepy? As marketers, we are well aware that Facebook advertisers can target users by age, location, interests and behaviours – which somewhat suspiciously includes "device usage". We set to get to the bottom of this eavesdropping mystery through our very own in-house experiment.
The Experiment
The experiment was fairly straight-forward, 5 of our team members would each pick a topic ranging from products to life events to summer vacations. We would then talk to and around our respective phones about it for a period of 2 days. We laid down some basic rules when it came to our topic selection:
we should not have previously (or actively) researched, searched for or purchased our selected topic online
We should not have engaged with relevant topic-specific social media accounts on Instagram or Facebook.
The Observations
Arjun
Category: Product
Chosen Topic: Watch
Was the experiment conclusive? Yes 

Observation: I have never worn a watch in my life nor do I plan on owning one in the near future. My search history, purchase behavior and social media interactions would do little to indicate to advertisers that I am in-market for a new watch. However, I was conscious of that fact I could be in a watch brand's target group based on factors like age, location and interests. My experiment yielded results almost instantly. Within minutes of mentioning my intent to buy a new watch out loud, I began to slowly but steadily be bombarded by a collection of watch advertisements ranging from Fossil and Daniel Wellington to more obscure brands. There appeared to be a trigger that had been set off via my in-built speaker. This continued over the course of two days and tallied up to over 10 unique watch brands displaying their ads to me in the same short period.
Conclusion: I'm a believer!  The evidence almost seemed overwhelming in my case and it was hard to simply play it off as highly efficient targeting or a perfectly-timed coincidence.
Sunaina
Category: Travel
Chosen Topic: A trip to Spain
Was the experiment conclusive? Yes and No

Observation: I had seen so many instances of 'say something, see something' through ads on my phone. I was all ready to chat up my always ready to listen iPhone about my upcoming trip to Spain. I spoke about everything Spain-related from Flights to Spain to the best Spanish towns to visit, hotels to stay in and even local delicacies to try. I mentioned Barcelona only 100 times but sadly didn't see a single ad for it. I did, however, notice a sudden increase in travel ads being served to me but none specifically advertising Spain! Trying to manipulate ad serving didn't work for me.
Conclusion: I conclude that these ads show up when I say a specific brand name and not if I am talking about Spain or travelling in general.
Minal
Category: Life event
Chosen Topic: Pursuing a MBA
Was the experiment conclusive? The jury is still out


Observation: Given my recent graduation from undergraduate college and professional pursuit of graphic design, I didn't feel I was necessarily in the target group for MBA colleges. During my two-day experiment, there couldn't have been a person who more keenly expressed their intent to pursue a MBA, as I constantly chatted about the prospect with my colleagues, friends and family. While I didn't receive ads on MBA colleges, I did see a sudden rise in adverts for colleges specifically in the fields of art, computing and oddly enough cinematography. Could my phone have picked up on the college part of my conversation and matched it with my interest and background in the arts? There's no real way to know the truth but one does wonder.
Conclusion: I need more to be completely convinced but the sudden rise in ads for college courses and degrees was puzzling. I will be observing the co-relation between my conversations and ads served more keenly going forward
Hatim
Category: Event
Chosen Topic: Supersonic Music Festival
Was the experiment conclusive? Absolutely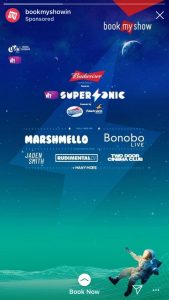 Observation: Up until the time I began my experiment, I hadn't heard of the Supersonic music festival held annually in Pune. I haven't actively shown an interest online or offline for that matter in electronic music or festivals nor have can I recall seeing ads for any music festivals. My approach was rather aggressive, for a good half an hour, 'supersonic' was my new favorite word, much to the aggravation of my colleagues. About an hour after this, there it was! A BookMyShow sponsored ad for Supersonic sliding into my Instagram stories!
Conclusion: I wasn't surprised by the results of my experiment as I have often seen my conversations translate into ads on my phone. I believe our in-built speakers are likely being leveraged to pick up on certain keywords that trigger relevant ads.
Manasi
Category: Need-based product
Topic: Glasses
Was the experiment conclusive? No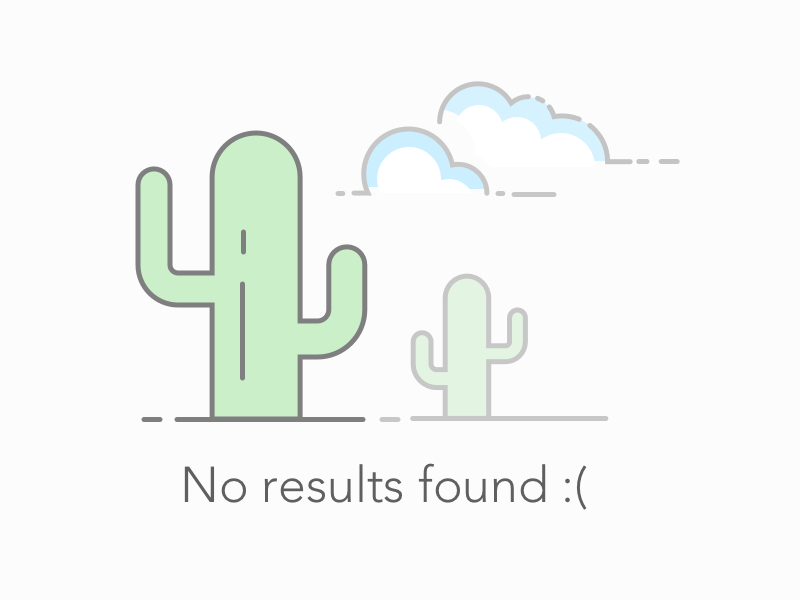 Observation: I don't necessarily think I was in the target group for glasses as I have never liked any related pages or previously searched for eyewear online (Fun fact: I had Lasik surgery done in 2013!). Prior to this experiment I was convinced that social media platforms like Facebook and Instagram were listening to my conversations due to multiple seemingly coincidental occasions. One instance that truly stands out to me was a few months ago when I kept talking to my family and friends about how I wanted to start working out and eating healthier. Wasn't long after that I started receiving ads for various workout apps, dieting journal apps and active wear ads.
I made sure I expressed my need for new glasses every few hours from stating my eyes were strained to inquiring what the latest styles were. I was surprised when two days passed by and I had seen a total of zero eyewear ads.
Conclusion: Even though I did not receive any ads for eyewear, I still believe our phones are listening because of the numerous other instances I have come across in the past.
Overall we witnessed a 40% success rate through our experiment. While some cases had undeniable correlations (watches on display), others yielded no results (glasses nowhere in sight). Does the alleged eavesdropping only apply for certain products or brand names and not to others? At a time, when data protection and privacy are sacred, we may never know the truth regarding listening –based ad serving, but it is certainly worth speculating.
Interested in learning more about how online targeting works and how it can be leveraged to grow your business (without listening). Get in touch with us at 022 6616630 or email us at hello@rafikimarketing.in
Rafiki is a data-driven, customer-centric digital marketing company that combines analytical thinking with a creative mindset to deliver spectacular marketing campaigns.