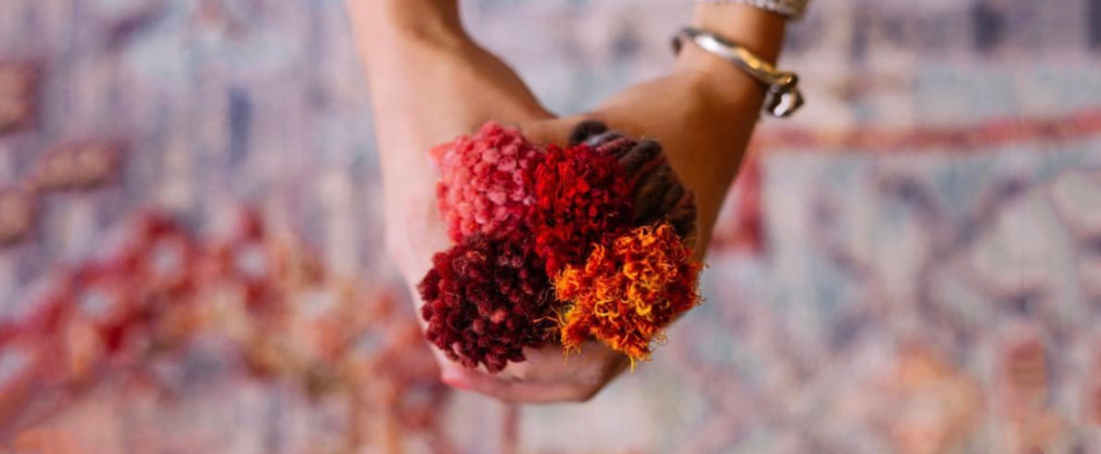 01 Mar

Mishcat Co: Mastering Organic Growth
Mishcat witnesses 95% increase in organic traffic in 3 months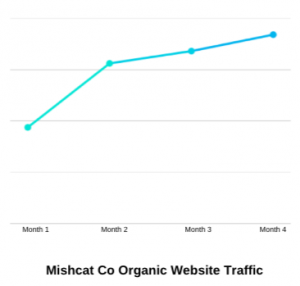 Rafiki utilized on-page optimization, local SEO, keyword research mapping and link building to nearly double organic web traffic for Mishcat Co

Mishcat Co aims at changing the way people perceive sustainable luxury in the global design world, by up cycling leftover sari scraps into one-of-a-kind carpets; and using each as a starting point to a new, beautifully curated space. Each of Mishcat Co.'s carpets are hand knotted by local artisans across Rajasthan and Uttar Pradesh and are shipped worldwide.

Mishcat Co.'s website, while visually appealing had not taken into consideration search engine optimization best practices. Their primary source of website traffic was consistently through social media referrals and direct site visits. Rafiki concluded that Mishcat was missing out on a vital opportunity to reach and draw in an audience who was actively looking to purchase sari silk carpets online. Organic search visitors would likely already have a high intent to purchase a carpet. We focused on demand fulfilment over demand generation.

Rafiki felt it was essential to send search engines a clear indication as to what products (sari silk carpets) Mishcat was selling. After performing a thorough SEO Audit, we undertook the following tasks to achieve this:

On-Page Optimization: Rafiki performed on-page optimization for over 70 pages of Mishcat's website namely page title changes, addition of meta descriptions and image optimization through the addition of alt-text, all featuring focus and related keywords

Local Search Engine Optimization: Given the fact that Mishcat has a studio in New Delhi, we worked on optimizing their local search presence to draw in users looking to purchase carpets specifically in Delhi.

Keyword Research Mapping: We carried out extensive keyword research to determine not only which keywords Mishcat should target (based on search volume and difficulty) but also to understand the search behaviour and intent of users to frame relevant content.

Backlink Research & Link Building: We analysed the backlink profile of Mishcat's competitors to determine appropriate link building opportunities. We then conducted an outreach program aiming to build up Mishcat's domain authority through link acquisition (Domain Authority is a score that predicts a website's potential to rank on search engine results pages)


Mishcat saw its ranking for the critical keyword 'sari silk carpet' rise by over 35 positions, appearing on the first page of Google's search engine results page for the query both locally as well as nationally. It also saw its domain authority rise by 3 positions in the same period, this resulted in increased search visibility and a steady increase in organic traffic. Organic visitors consistently had the highest average session duration, highest average pages per session and lowest bounce rate on a month over month basis. Overall organic traffic increased by 95% over a three-month period with website conversions from organic search increasing by over 100% in the same period.
Interesting in boosting your website's organic traffic? Get in touch with us at 022 66166130 or email us at hello@rafikimarketing.in