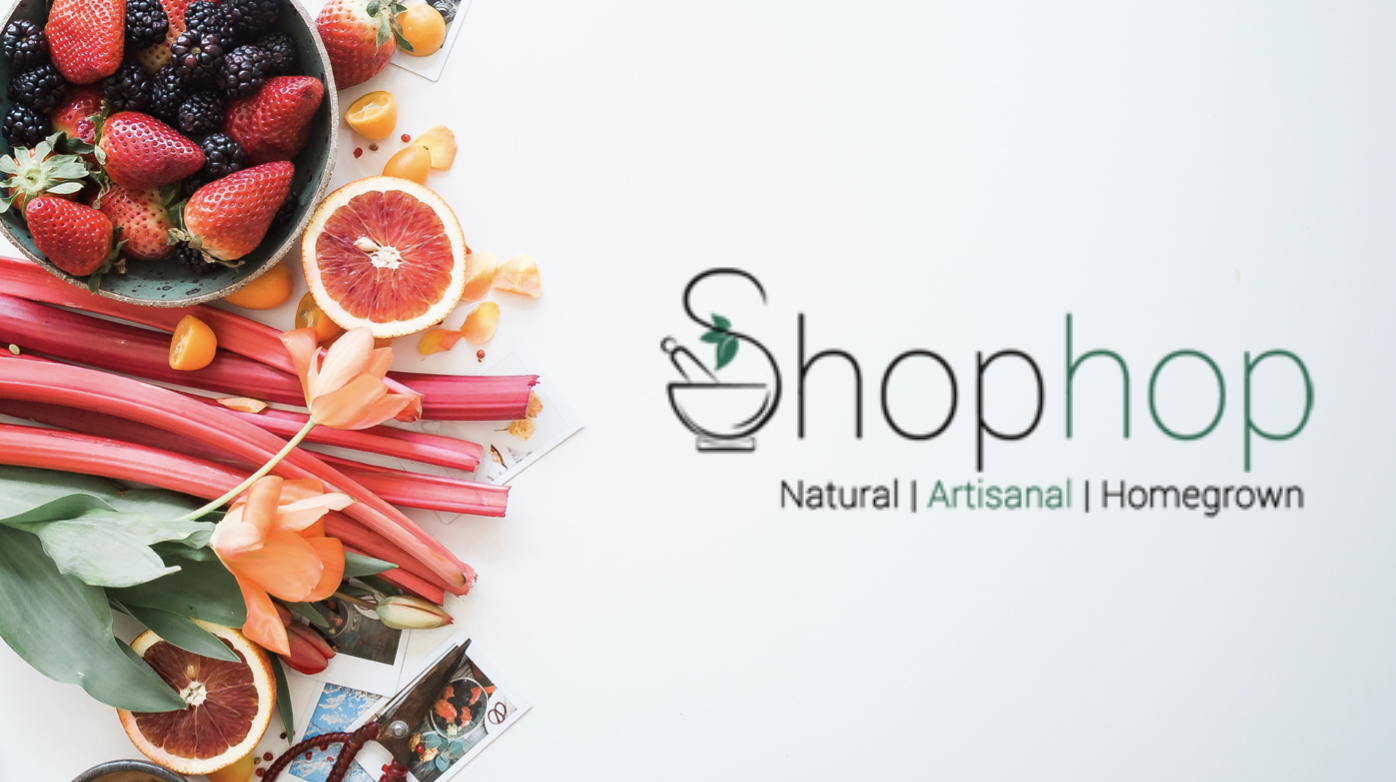 17 Jan

ShopHop: Higher Conversions at Lower Costs
RAFIKI successfully helped online artisanal products marketplace ShopHop increase conversions by 121%

How to acquire new customers in a cost-effective manner
ShopHop is a curated online marketplace selling a wide range of natural, home-grown and artisanal products in India. ShopHop was faced with a high cost per lead of more than Rs. 3,000 when they first approached Rafiki. ShopHop had two primary goals; to increase the number of orders placed on their platform and to generate the most cost-effective sales from Google AdWords.

 Placing the customer at the centre of the paid advertising strategy
Keeping the customer in mind, Rafiki analysed the keywords ShopHop was bidding on Google AdWords along with the search terms that brought prospects to the website. Search term reports provided Rafiki with a goldmine of data to formulate an effective customer-centric strategy
Rafiki identified and developed 3 unique buyer personas, creating new and relevant keywords to match the search behaviour of each persona.
Rafiki analysed ShopHop's Google Analytics data & noted an abnormally high drop-off rate at checkout. A clear red flag that warranted further investigation
Rafiki reviewed ShopHop's ad copy to determine what messaging was working with their target audience.

Research, Restructure, Optimize
Entire AdWords campaign restructuring to make budget management and bid management easier.
A focused keyword strategy including keyword type changes, the addition of long-tail keywords and aggressive negative keyword listing to ensure the most targeted and relevant audiences were driven to ShopHop's website.
Optimizing ads through A/B testing, featured discounts, strong call to actions and the addition of ad extensions in an attempt to occupy more real estate on Search engine result pages.
Market research survey to understand what was causing customers to drop-off on the checkout page of ShopHop's website
Supplementation of Google Shopping campaigns to enhance customer's shopping experience and launching remarketing campaigns to encourage repeat purchases from existing customers
Integrating search data to the overall marketing strategy to drive both marketing and business decisions using insights gathered from search behaviour.

Increased number of orders, reduced expenditures and improved retention rate

ShopHop experienced an overall return on investment of over 150% following Rafiki's takeover of their paid ads management. Witnessing a higher number of orders placed, reduced cost of acquisition and improved retention.
Conversion rate improved by 398% and cost per sale reduced by 96% on Google AdWords.
A more targeted approach to keywords increased click-through rate from 3.76% to 5.86%
Conversion ratio increased from 0.46% to 2.29%
Cart abandonment rate dropped as a result of reduced high shipping and cash on delivery costs. This was based on insights gathered from the results of Rafiki's customers survey.
Google Shopping campaigns & Remarketing brought in a high number of sales
Are you looking to skyrocket your paid advertising performance? Drive the most relevant traffic to your website with Rafiki. Call us at 022 66166130 or email us at hello@rafikimarketing.in.