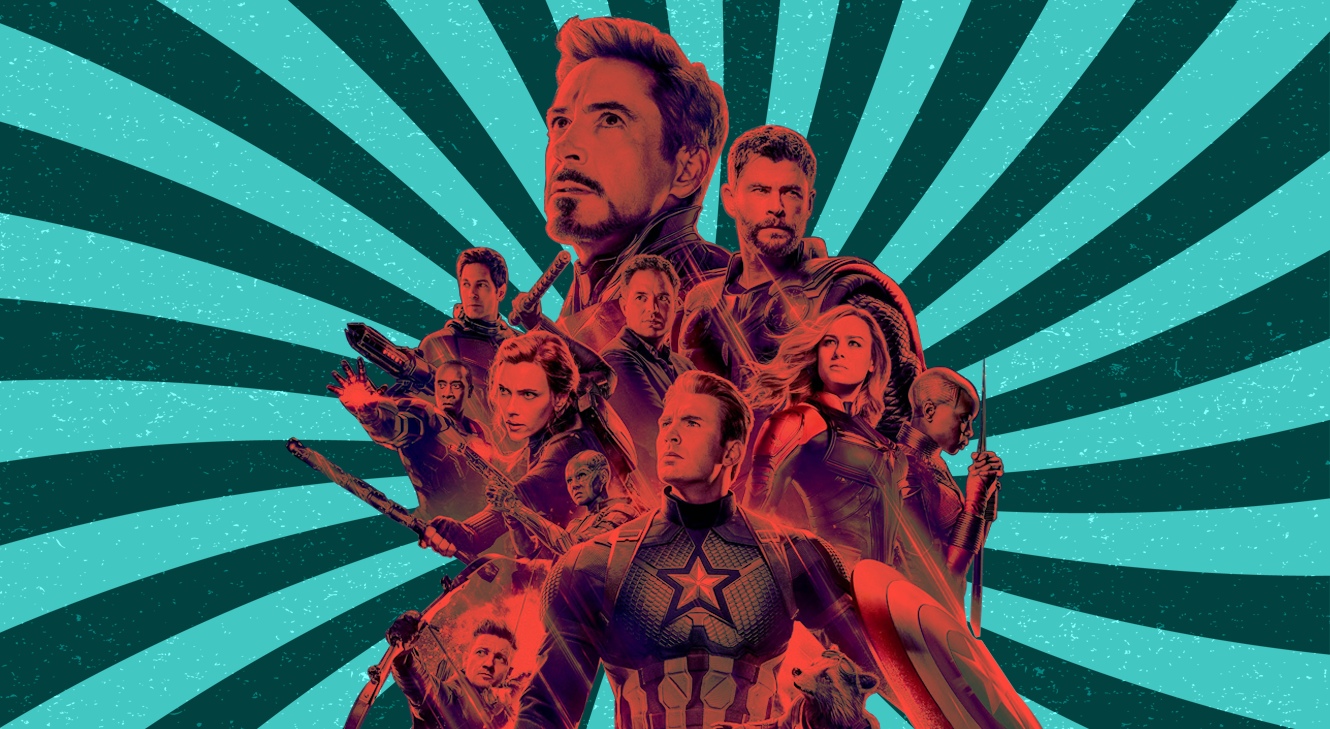 26 Apr

How to Build Your Brand Like Marvel

Opening this weekend, Avengers: Endgame is a culmination of eleven years and a 22-film story of the Marvel Cinematic Universe (MCU). Endgame is projected to make a whopping $850 million in its opening weekend at the global box office. This got us thinking, how did Marvel establish the most successful movie franchise in history?

We broke down 5 key lessons brands can take away from the now iconic Marvel Cinematic Universe. Granted not every brand has millions of dollars, Robert Downey Jr. and a Hulk at their disposal yet Marvel has applied simple brand building concepts over the years that can and should be scaled for any business.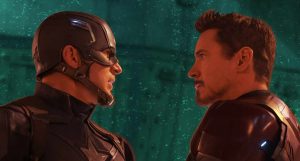 1.Build a lasting community
The success of Marvel's films over the last decade can largely be attributed to the zealous global community that has formed around the cinematic universe. The comradery amongst Marvel fans is evident in collective cosplaying at movie theatres and conventions, passionate online forums and discussion boards as well as lively Twitter debates on topics ranging from whether Captain America should keep or shave his beard to real-world socio-political themes that underscore films like Black Panther. We don't just love these films; we relish sharing, discussing and cherishing them with our friends and family.
Modern consumers crave a sense of belonging. Similar to the MCU, brands must attempt to authentically harness the power of community to increase brand awareness, better understand customers, improve outcomes, and build brand loyalty.
2.Create an emotional connection with your audience
What keeps us coming back to watch Marvel films year after year? Is it Thor's galaxy-trotting adventures, Captain America's shield-wielding battles or Iron Man's quick wit? This may have been the case in the early years but as the franchise has grown older we find ourselves invested in the lives and journeys of our favourite superheroes. We cheer in their victories and lament in their defeats.
Brands must similarly work to make people care. Feelings inspire people to act. In fact, emotions are the driving force behind 50% of purchase decisions. A brand's connection with consumers' emotions is known to directly impact the growth of its business. Make consumers feel invested in your brand and its story in order to build a loyal customer base.
3.Embrace diversity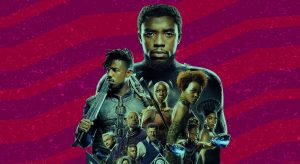 Marvel's Black Panther was a cultural phenomenon when it came out in early 2018. A historic box office success that not only brought the importance of representation in film to the forefront but also celebrated black culture in an authentic and fully realized manner.
People want to see themselves represented whether it is in film, public office or in digital marketing campaigns. Brands today are constantly working to better understand their target audiences dissecting characteristics like age, gender, and demographics. However, in order to truly connect with people, companies must understand and acknowledge cultural differences and the importance of diverse representation.
4.Remain consistent and recognizable across touch points
Marvel has achieved something most brands would dream of by providing a consistent high-quality experience across multiple films. As many as 19 of the 22 MCU movies are "certified fresh," on review aggregator Rotten Tomatoes. Moreover, Marvel films collectively feature interlinking storylines, quick-witted humour, adrenaline-pumping action sequences and lots of heart. It's easy to recognize an MCU film.
The rise of omni-channel shopping experiences means consumers today interact with brands at multiple touch points. It is essential for companies to deliver consistent seamless brand experiences across the board whether it's online or in-store.
5.Take calculated risks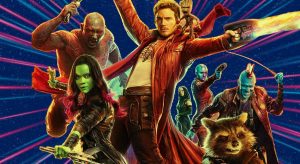 No Risk. No Reward. It's hard to believe that Guardians of the Galaxy was considered a huge risk for Marvel back in 2014. An offbeat space adventure that didn't have any big-name star and featured a foul-mouthed raccoon. The film turned out to be one of Marvel's most beloved and financially successful films. Marvel broke through the clutter of conventional superhero films and delighted fans with a light-hearted, relatable inter-galactic expedition.
In today's increasingly competitive landscape, brands need to take a risk in order to stand out. Whether it's creating a one-of-a-kind customer experience or pushing the envelope in terms of their marketing campaigns, breaking a pattern has proven to be extremely effective in winning and holding consumers' attention.
With Avengers: Endgame we bid farewell to some of our favourite characters that have filled our lives with awe and wonder over the past decade. As lifelong Marvel fans, we eagerly await the next chapter from this truly remarkable brand that keeps on giving.